Meet the Team
Centreville, VA Dentist
Julia Connolly | Assistant
I was raised in Texas, Hawaii and California. My elementary years in Hawaii, high school years in California and College years in Virginia. Even though Virginia has four seasons, my favorites are Spring and Fall. I embrace the Fall with all the vivid colors and wonderful smelling foods that mark the holidays. I am especially fond of all things pasta and pizza related. I have yet to outgrow my college years menu. Once out of college, the healthcare field was an easy stepping stone. My passion is to help people. Being a dental assistant allows me to fill that drive. As a dental assistant, I find that enlightening and changing people's perceptions of dentistry the most rewarding.
Kristina Stevenson | Assistant
Hello my name is Kristina Stevenson. As one of Contemporary Dentistry's Registered Dental Assistants, it's an honor to introduce myself not only to our patients, but to the community we serve as well. With a passion for dentistry, I graduated from NorthWest Florida State College in 2013: certified in Radiology, Expanded Function Dental Assistant; and I recently graduated on the Dean's List from ECPI University in 2017: Associates Degree in Allied Health Science, Registered Dental Assistant I. Fairly new to the area, I was raised in Fayetteville, NC. I have traveled all around the United States and have been blessed with the opportunity to interact with several different cultures and backgrounds. In my free time I enjoy playing soccer,drawing, and reading. I take pleasure in taking care of our community and helping to educate our patients on the benefits of keeping good oral hygiene and the dental procedure we offer at our practice. I take pride in the service I provide and look forward to serving you one day.
Chelsea | Dental Hygienist
One of my strongest motivations for being a dental hygienist or working in a dental profession is that every day I know I am making a positive impact on the community one person at a time. Not a single day goes by on the job that I don't feel like I have helped someone. I feel like I am making a difference and helping others to acknowledge the importance of oral hygiene and how it impacts their overall body health. I feel satisfaction in knowing that I was helping my patients keep their smiles or change their smiles and build a foundation of trust by caring them and treat them with empathy. I can help scared and nervous patients become more relaxed in the dental office, and my ultimate goal is to see them wanting to come back to our office.
I love cooking, singing, listening to music, cleaning house, writing and I enjoy playing any kind of sports. I also love make-up arts, decorating and planning events.

Edith | Office Manager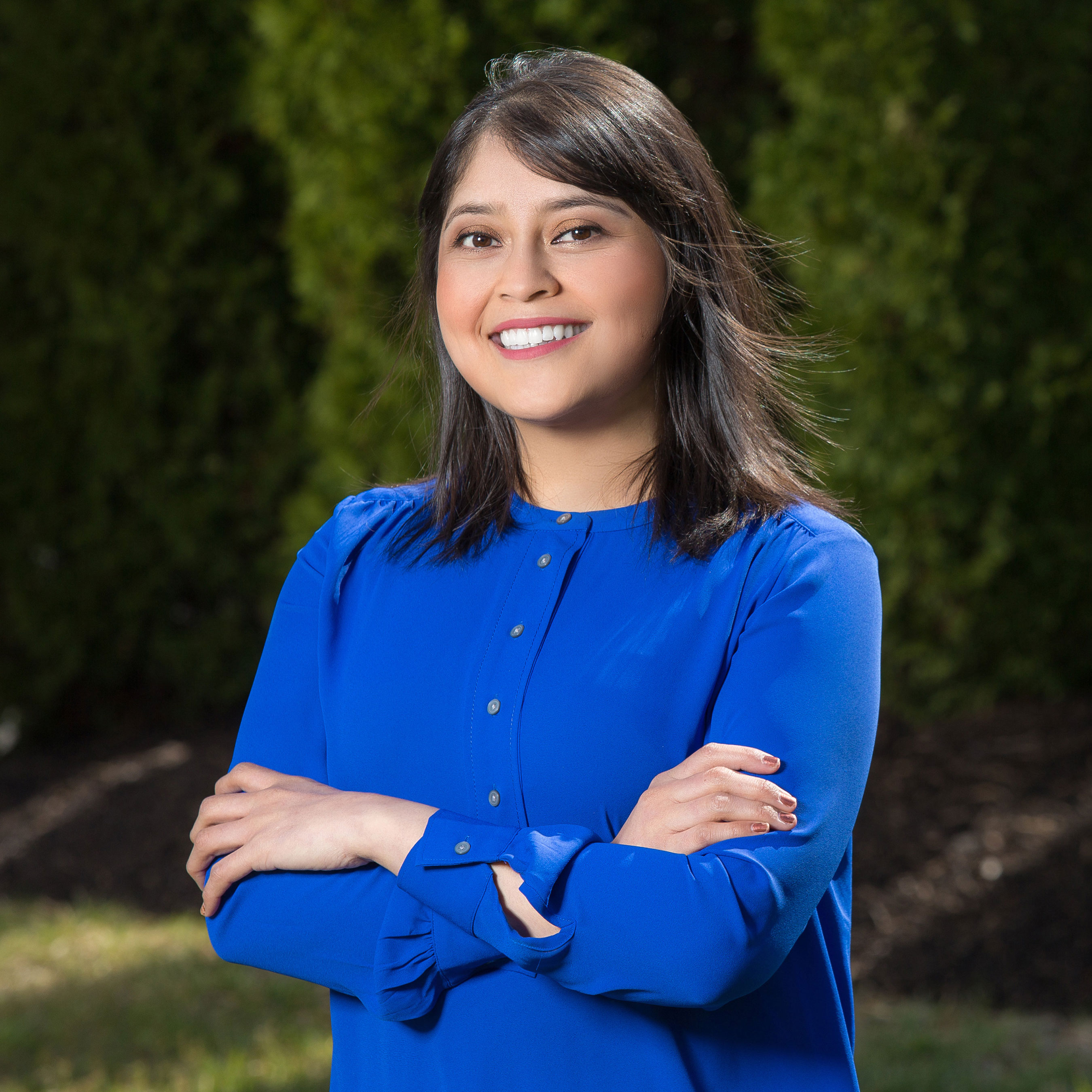 My name is Edith and I am Contemporary Dentistry of Centreville's office manager my primary goal is to lead, teach, and serve along with my team as we welcome and serve our patients with exceptional care. I take great pleasure in continuing education courses to improve and learn more in every aspect to be able to serve better.
I enjoy every aspect of dentistry such as technical clinical skills, oral hygiene home care tips, home care products, movement of teeth, numerous kinds of treatments to stabilize and maintain your pearly whites and assisting my patients understand their tailored treatment recommendations.
---
---
Priscilla | Scheduling Coordinator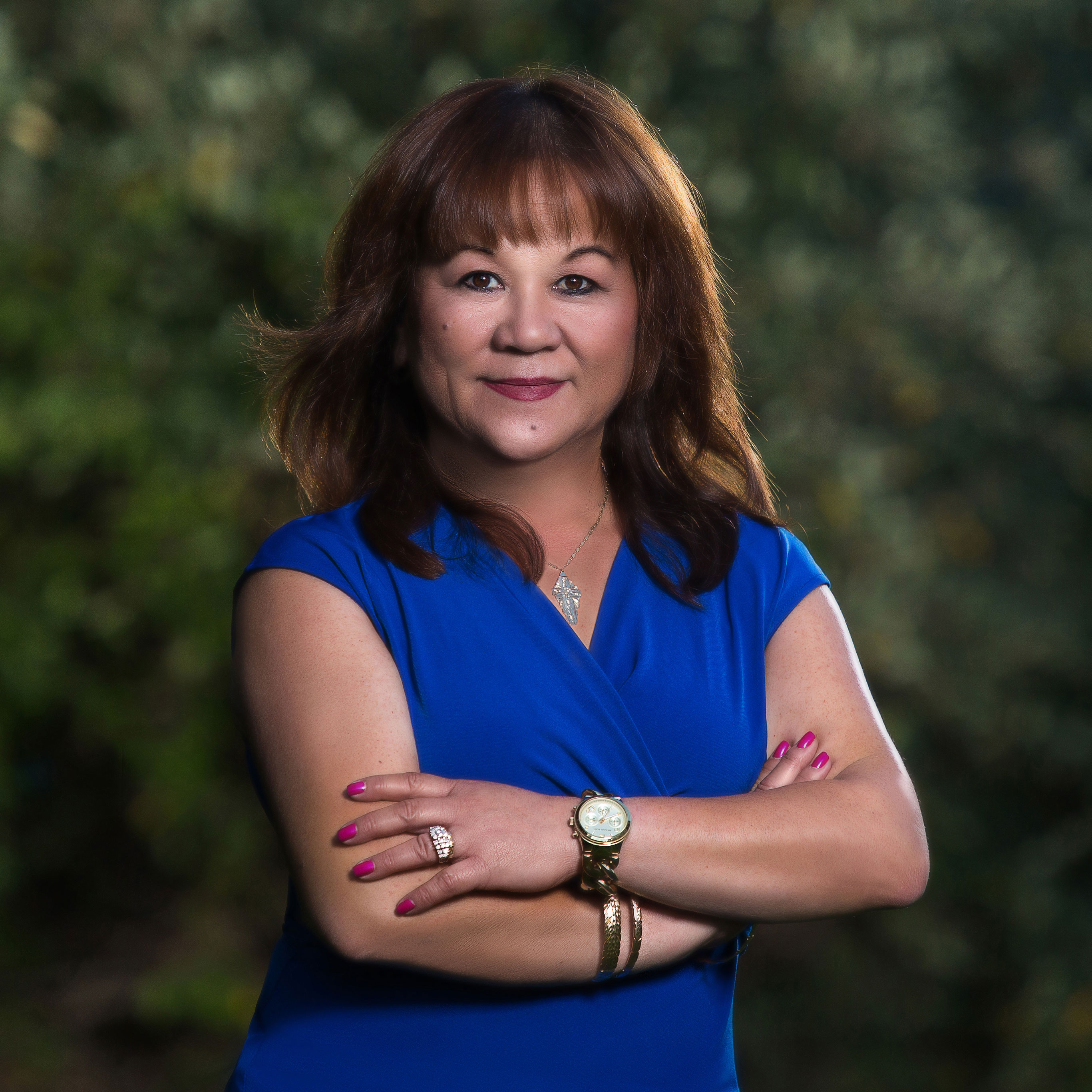 I have been in the office since 1999, first as an assistant and then the front desk, and I'm proud to say I know all our patients by heart. The special bond we share with them goes beyond the office. We have become part of their families and they are part of ours. I have the privilege to see patients' kids become grownups and then bring their own families to us! It is an amazing feeling!
I am from a tiny Island in the Pacific called Saipan. I have been married to the most amazing man for 36 years. We have four children and a dog named Ziggy. My youngest is still in school and involved in many sports, so he keeps us busy in participating with his activities. I come from a very large family, so we do a lot of activities during the weekends. I love playing volleyball, tennis, and bowling; volunteering in school and church; and gardening, landscaping, and fishing.
---
Barbara | Financial Coordinator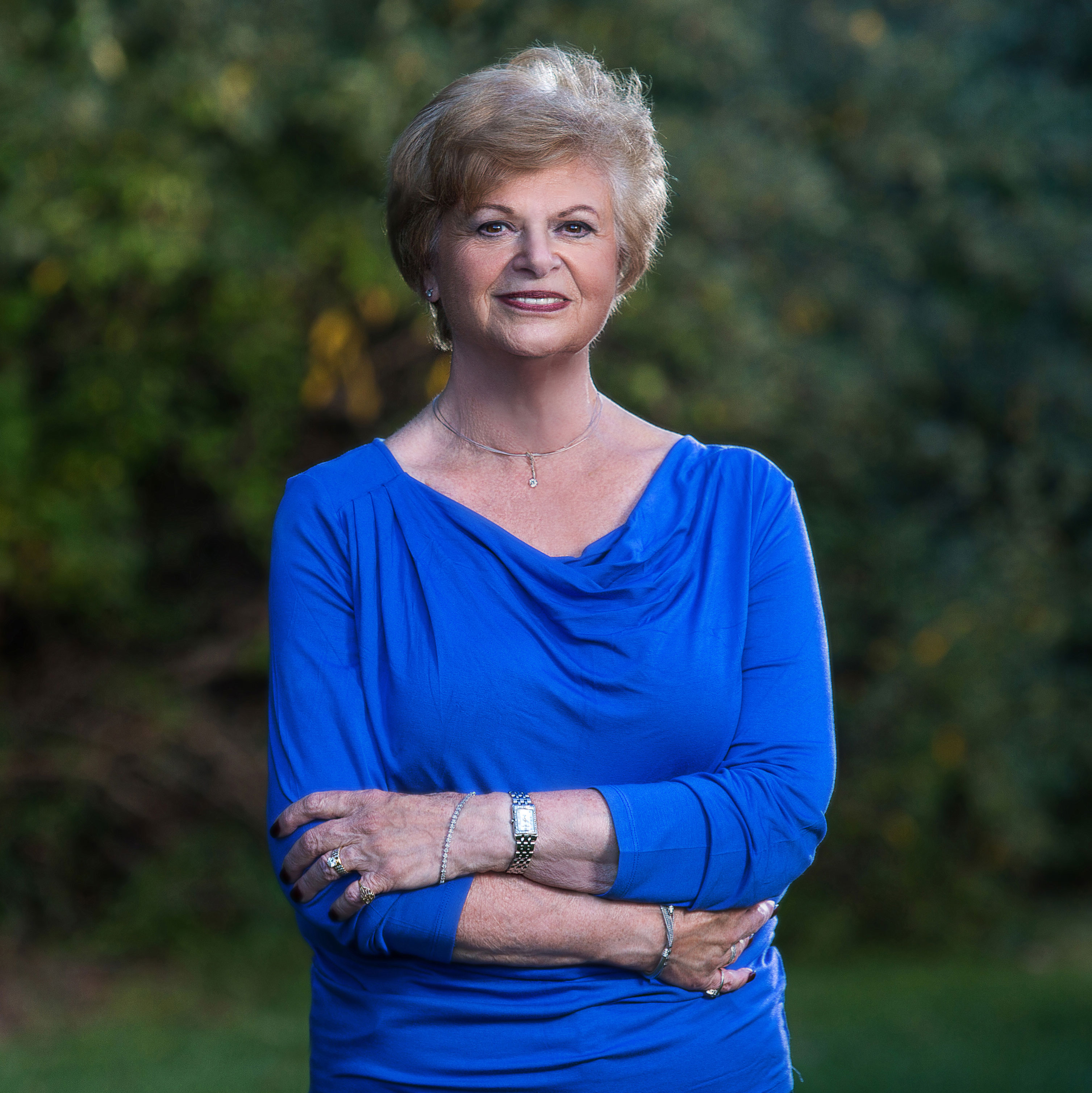 I work with our patients on the financial side of their treatment. I answer billing questions from patients and coordinate with insurance companies. I've enjoyed working with Dr. Flores and the rest of our Centreville team since 1999. We are all very understanding of each other, and work together to help one another.
My husband and I have lived in Virginia for more than 15 years. We have two married children and two grandchildren. We always make the time to visit them since they live out of state. On the weekends we love trying new restaurants. I also never miss my weekly mah jongg game night with the girls!
---
Jong | Dental Hygienist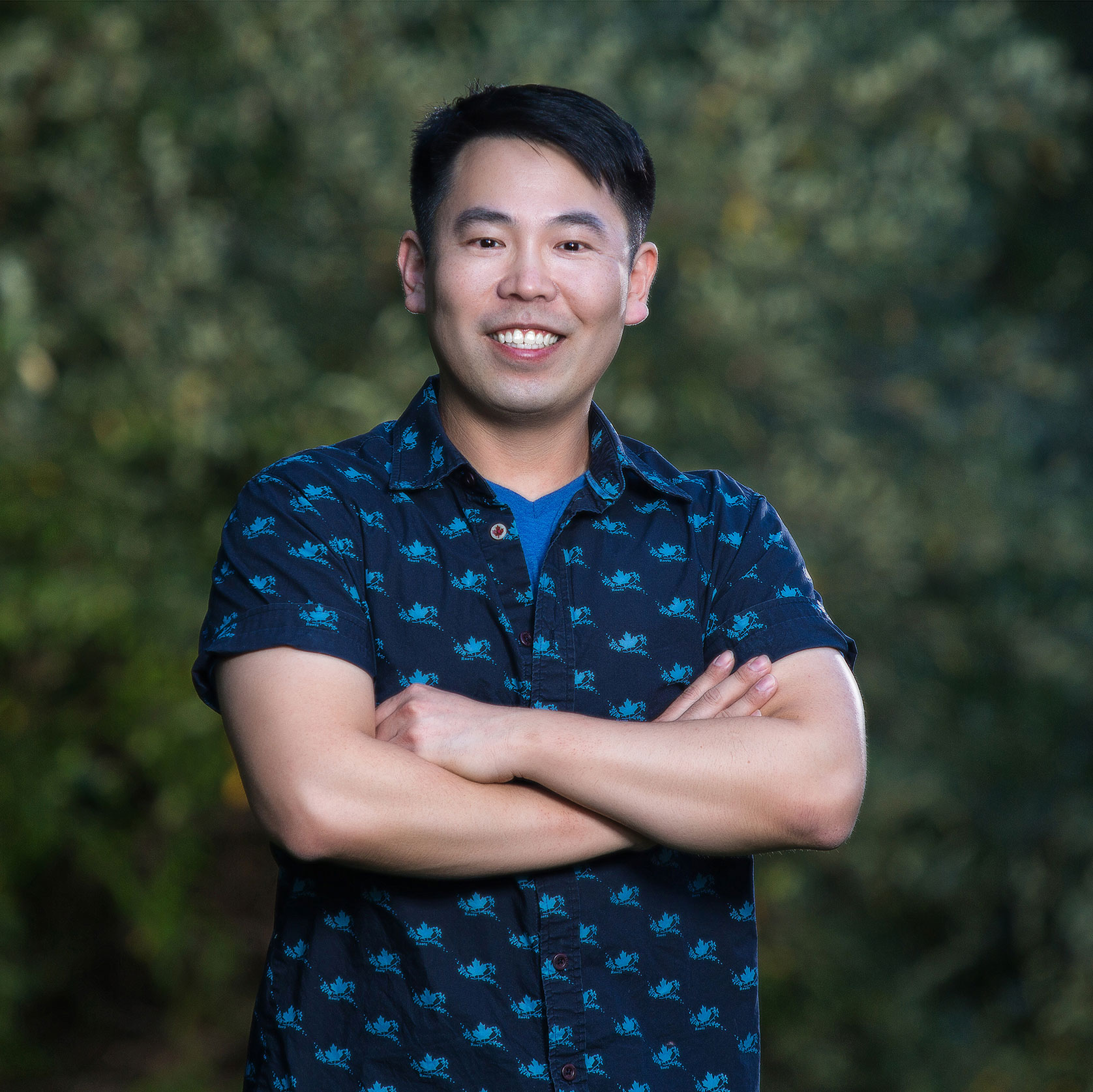 I earned my Bachelor of Science in dental hygiene from Old Dominion University and served in the US Army Dental Corps following graduation. When my service was complete, I joined the CDC team and have been helping improve the oral health of my patients ever since. There is something truly special about this office. Every person is kind and good-natured, and we all want our patients to enjoy their time with us!
When I have time, I love speeding around in my BMW. I also enjoy traveling around the country, especially California, and going home to Korea. My dream is to travel around the world! I love trying new restaurants, with a contest going among the new hamburger restaurants. Let me know if you need a recommendation!
---
Geanne | Dental Hygienist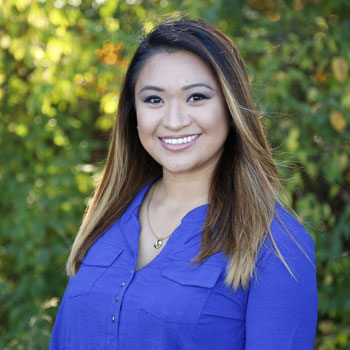 I specialize in education about preventive care of the oral cavity while assessing the gums and periodontal health. I was certified in dental assisting in 2006 and I completed the Northern Virginia's dental hygiene program and the National Board of Dental Hygiene exam. Employed at this office since 2014, I've enjoyed meeting all different kinds of individuals and educating them about oral health, as well as their overall well-being. My team and I are great at making our patients feel comfortable while providing the highest level of care.
I am a busy mother to an energetic three-year-old. When he isn't keeping me on my toes, I enjoy embarking on new adventures (with the help of Groupon!) with family and friends, or trying new foods from all different kinds of cultures.
Learn more about our doctors here!